With real estate prices soaring and house sizes getting smaller, we have to ensure we do our best with the tight spaces we get. Our individual sense of styling is unique and all of us aim to create a living space that is both elegant and reflects our personalities. Our Bedroom is no different. Pepperfry.com's #shoptheroom series comes in great help suggesting all the knick knacks to set up an individual space that is everyone's dream.
A Cozy Bed Full Of Dreams!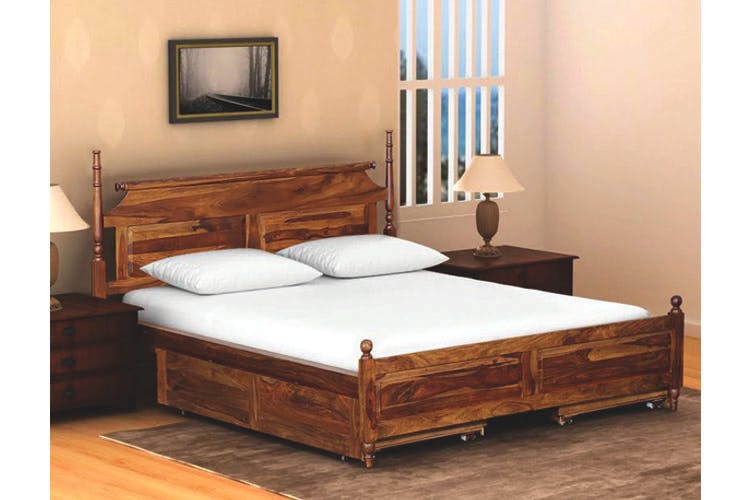 A Bed is the heart and soul of the bedroom. It's the place where you can spend your Sundays binge watching Netflix. Our Compact Queen Sized Bed by Amberville gives a tasteful sense to the room. Made with Provincial Teak & Honey Oak, a night full of cozy dreams is confirmed!
The Right Mattress To Keep All The Back Pain Away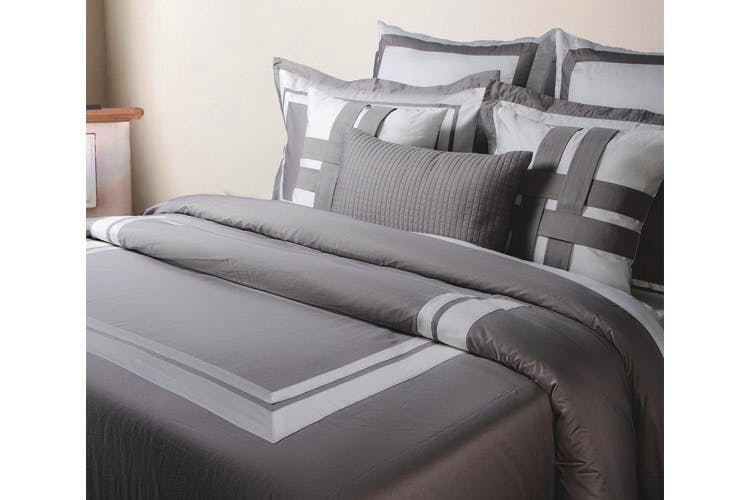 A mattress is as important as the bed. It's the main buy that ensures you get your goodnight sleep and is the witness to all your bouncing on the bed. More than that, it's important to get the right mattress to avoid any issues with the back. Get the right mattress now!
Extra All Purpose Seating Space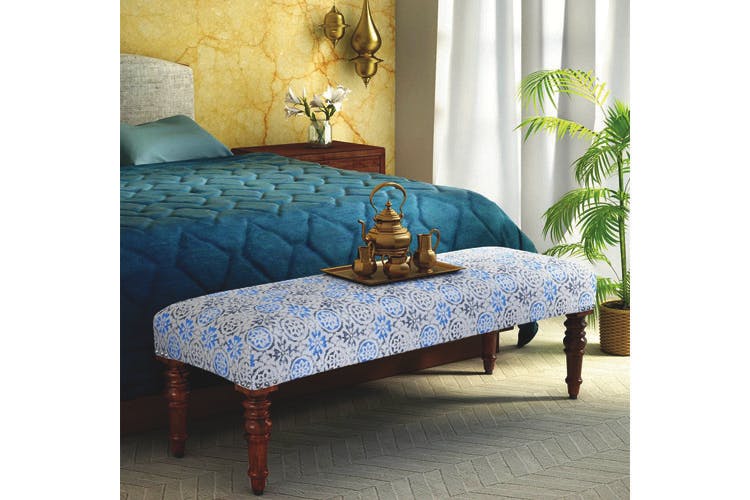 In a tight place, it's important to ensure you accomodate all the essentials while maintaining the aesthetics of the room. These Sleek Benches are ideal in giving the extra space for all those exciting sleepovers! The ethnicity of the Bench adds a Mughal feel to the room, making the vibe cozy and comfortable.
A Place To Keep Those Clothes And Shoes Safe And Out Of Sight!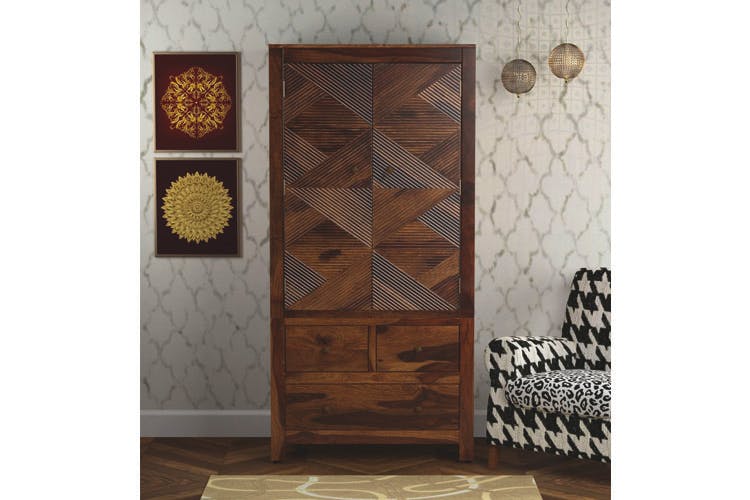 Wardrobes by Woodsworth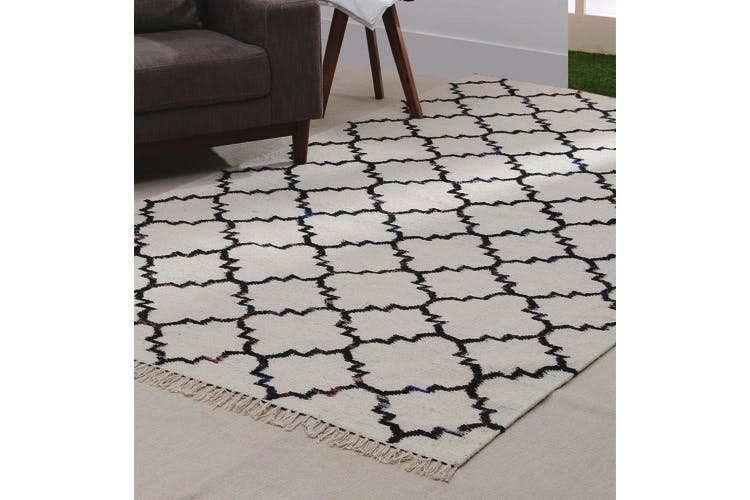 A Dhurrie always adds an instant sense of coziness and homeliness. Patterned Dhurries by Bohemiana allow you to layer colours in a room while maintaining your own unique sense of aesthetics and ensuring that the room is always toasty and homely.
'My Spot, My Happy Place'!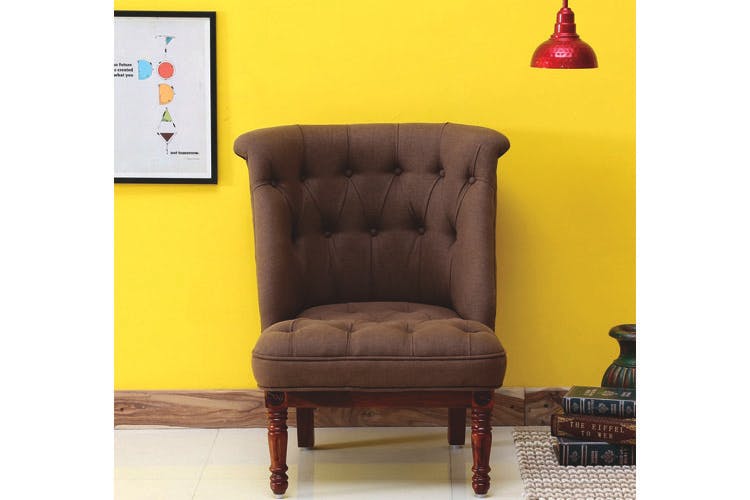 We all have that one spot in our house which is where we feel most comfortable and where we can cuddle up and spend hours on a lazy day. Our Barrel Chairs by Amberville is that grandfather chair we so love and need. Not to mention the extra seating that comes with it as well and its sturdy straight back ensures you never face spinal cord issues!
Streamline Storage & Display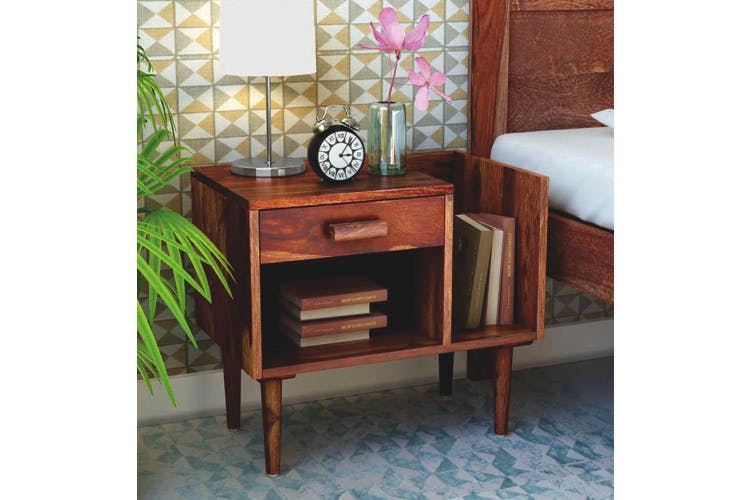 Pepperfry
Keep The Room Trendy And Lit!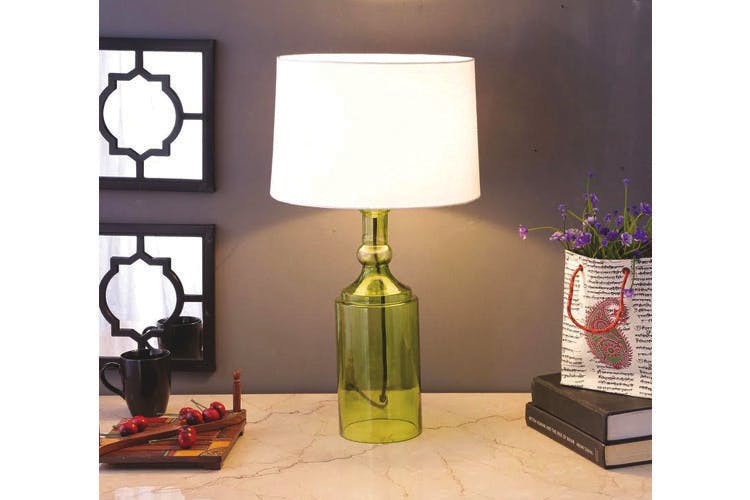 Those harsh bright lights just never seem to work for us, do they? A soft warm glow, on the other hand, makes us feel instantly relaxed. The Table Lamp by Bohemiana strikes the perfect balance between a harshly bright and soft warm glow. It gives enough light without being extra. Not to mention, the base of the lamp is extremely trendy adding the funky vibe to the room.
Magically create a stylish yet versatile room in a tight space! Pepperfry.com helps you set up your dream bedroom without worrying about the lack of space and the tightness of the room. #ShopTheRoom with us and set up your bedroom as per your vibe and personality!
Note: This article was originally published on LBB.