The living spaces are constantly becoming smaller, especially if you are living in a metro. That means, more and more stuff you add into your home needs to not only look great but also have a functional use. So, our #shoptheroom series aims to solve this problem of space and function, bringing together a living room that is everyone's envy!
A Comfy Place To Crash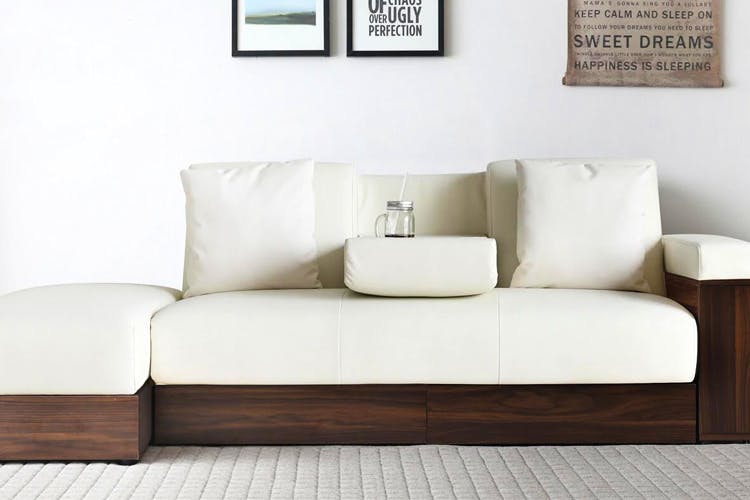 A sofa is the heart and soul of the living room. Pepperfry's Storage Sofa Cum Bed is the perfect addition. It acts as a sofa cum bed and is the perfect crashing spot for those friends who stay over after parties. The extra storage space is definitely the icing on the cake! This sofa is the perfect blend between functionality and aesthetics.
Add A Sense Of Balance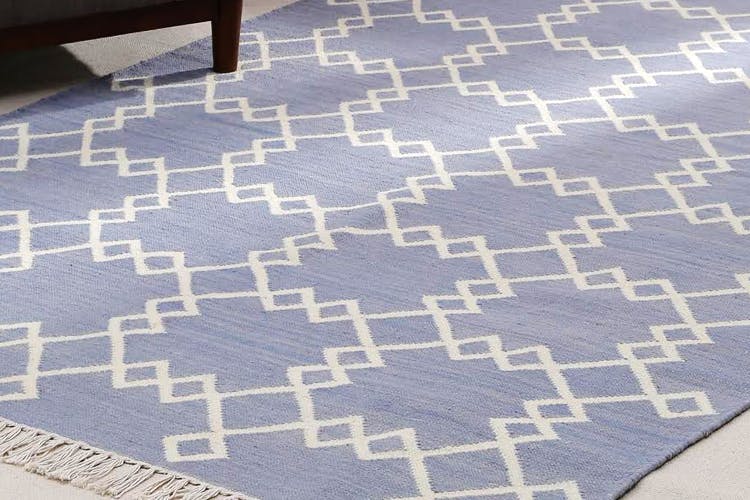 Pepperfry
Extra Storage Space? Yes Please!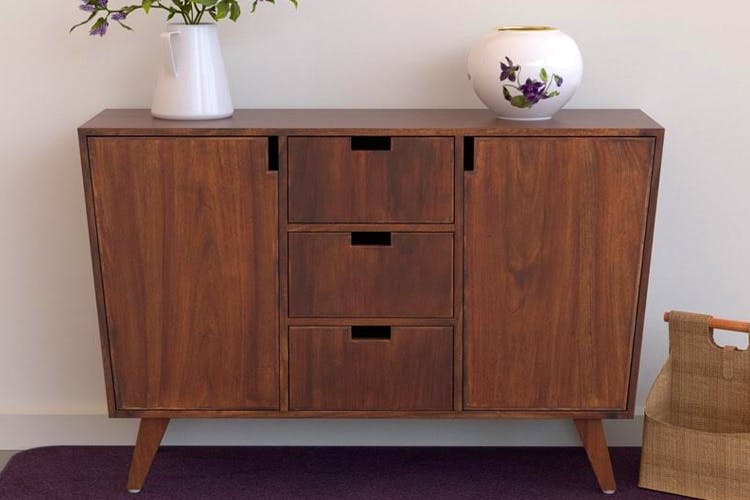 Pepperfry
A TV Unit Set Leaving You Wanting For Nothing More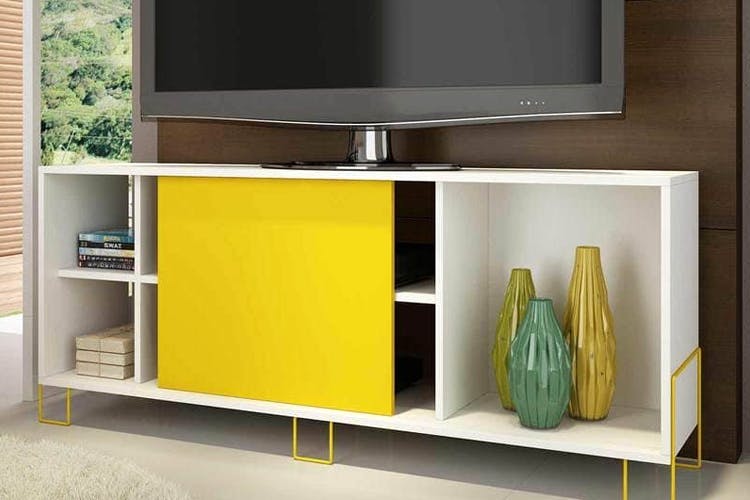 Multifunctional TV Unit
Pepperfry.com
A Sweet Spot Only For You!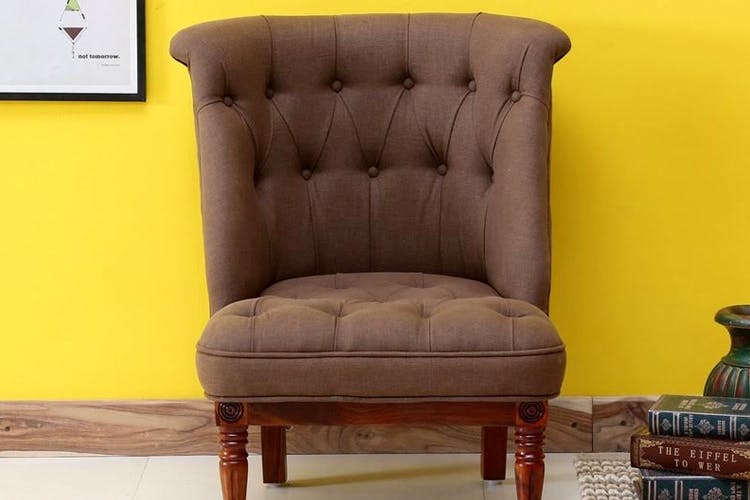 Wing Chair
Brighten Up The Ambience With A Soft Glow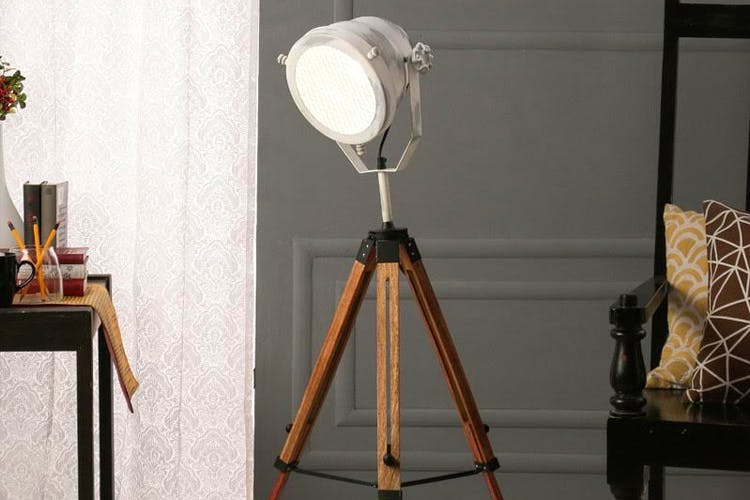 Bohemiana Tripod Lamp
A Coffee Table With Compartments? Dream Come True!
When we think of coffee tables, we always think of a table with a single slide of glass beneath to keep magazines and coffee table books, basic but functional. Pepperfry is here to take that concept one level above. Its Yemon Coffee in White Finish is a modern yet minimalistic coffee table that already comes with its own compartment ensuring that all your books and magazines are in one place. Not to mention the white finish gives it a pristine look and matches with the Luana Storage Sofa Cum Bed, freeing you of all the worries of wondering if the aesthetics are in sync.
Side Tables That Are Multipurposeful!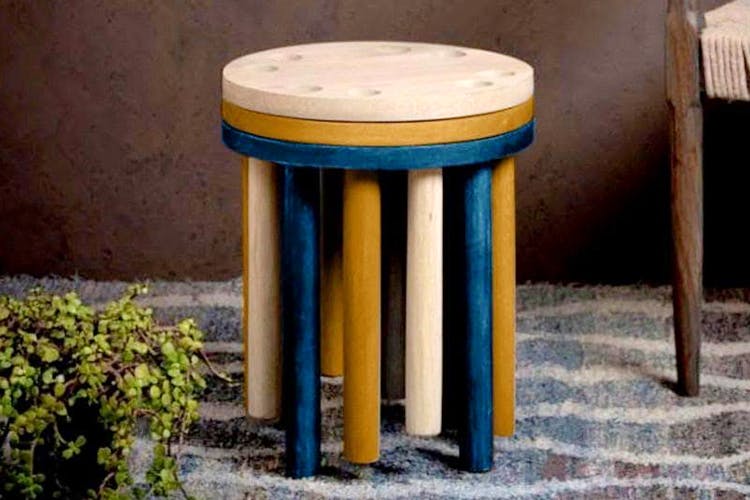 Have you ever been to a party where you have your drink in your hand and are too far away from the coffee table to put it down so you hold it in your hand only? Well, no more! these Side Tables come in sets of three, which are so funky and quirky that it's love at first sight! Not to mention, all three can be put together avoiding taking up space and making the room less filled up. Mind Blowing right?
So, We're Saying..
Add personality to your living room and make it THE room to be since it's where everyone hangs out! #ShopTheRoom with pepperfry.com and get a living room that is maximum in functionality and minimum in size!