Your child's room is perhaps the most important room in your house, well, apart from the kitchen. It's where your baby will have their first moments and where you will spend so many sleepless nights. It's a room that needs to be a safe place filled with love. Wondering how you'll be able to set up your baby's room up to the mark? Well, that's why we're here!
A Crib Full Of Good Dreams

It's every new parent's desire their child sleeps throughout the night. But, who are we kidding? For the first few months, sleep patterns are so irregular, it puts you in zombie mode. Which is why when little totsie does fall asleep, you want it to be a safe place where it can have beautiful baby dreams. MollyCoddle Convertible Crib is designed with a colour palette that suits all age groups but is also multipurpose. It can be converted into a crib, bed, sofa, whatever be the need of the hour. It also saves you the effort from finding a new bedding every year for your child considering how quickly they grow.
A Wardrobe Within Arm's Reach For All Your Needs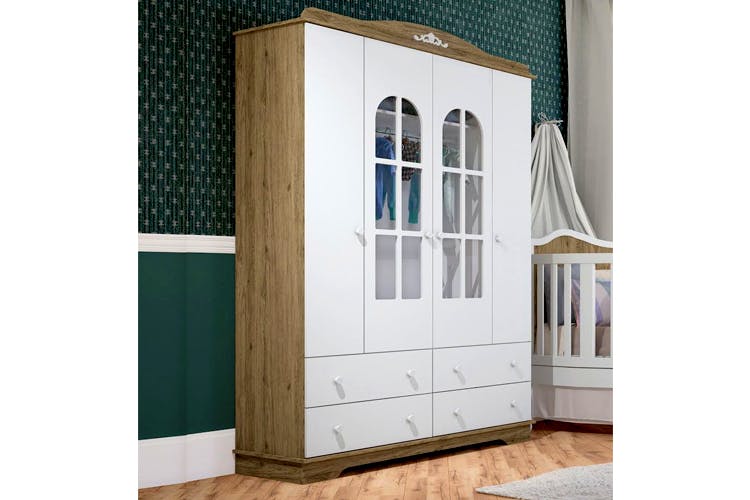 When there is a new baby in the house, there is an optimum need of more space for the baby's change of clothes, diapers and all things necessary which all need to be within one arm's distance. When your lil' one is crying and needs to be changed, you will not have the time (or energy) to travel all the way to the other room. The MollyCoddle Four Door Wardrobe is brought to you to store all the baby items and play things and spare the additional confusion.
An Ambience To Help With The Long Nights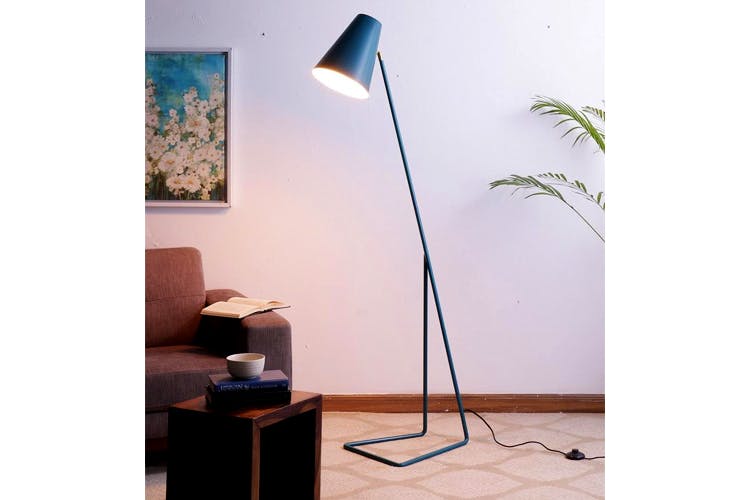 Harsh lights are never advised in a baby's room as they're just getting adjusted to the world and their eyes are quite sensitive in the initial days. Casacraft Floor Lamp from Pepperfry gives the soft glow which is soothing yet not too harsh.
Your Happy Place To Cuddle Up In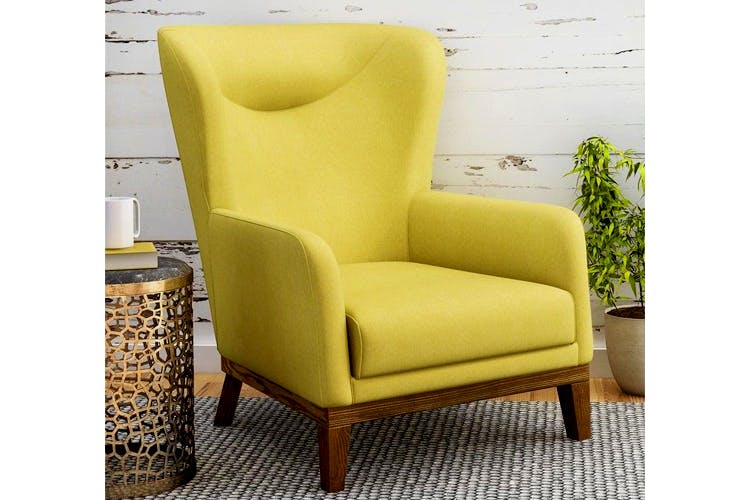 In preparation of the sleepless nights you're going to have, it's important to find your happy place in the room. In the middle of all the chaos and frustration, you need your solace. Casacraft Wing Chair from Pepperfry is like a comforting hug on its own. It lets you snuggle up, believe all is fine in the world and that your baby will start following normal sleep patterns.
Add A Pop Of Liveliness To The Room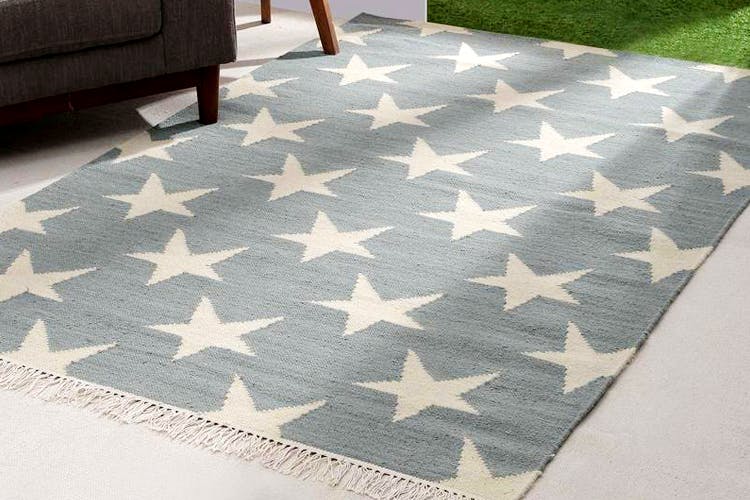 In a room full of mellow and subtle shades, you need that element of quirky patterns to give you those happy vibes. Pepperfry's Dhurrie from the Bohemiana Collection adds that charm and spunky vibe to the room. Added bonus, your child can play happily on the floor without you worrying about hard floors!
So, We're Saying..
Your baby deserves the best and so do you! Let your little tot's room have a safe and loving vibe that all's right in the world. #ShopTheRoom with pepperfry.com and you will bring alive modernity, comfort, and timelessness in your home.
This article was originally published on LBB.